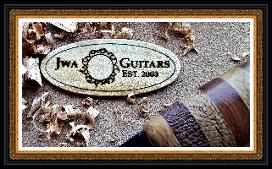 UNDER CONSTRUCTION:Welcome to Jwa Guitars DETAILS of Available Work
INSPIRING THE MUSIC OF THE PLAYER AND THE IMAGINATION OF THE COLLECTOR
WOOD SCULPTURE YOU PLAY . FUNCTIONAL FINE ART . HANDMADE . ORGANIC . ONE OF A KIND . STRING INSTRUMENTS . BUILT FOR JOY
My Catalog of Available Work For Sale includes, Eight Guitars, Two Mandolins and One Soprano Ukulele.
To purchase a specific instruments, click SALES.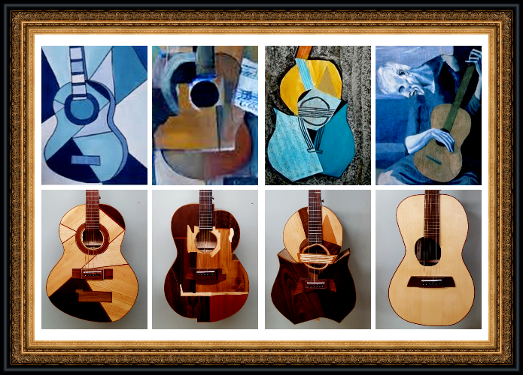 Wood Sculpture You Play. Emphasis on SCULPTURE. This Series is a Sculptors study of Non-Traditional String Instrument Forms and the Traditional InstrumentVoice. Featured on the cover of American Lutherie No.133 Spring 2018. For Sale.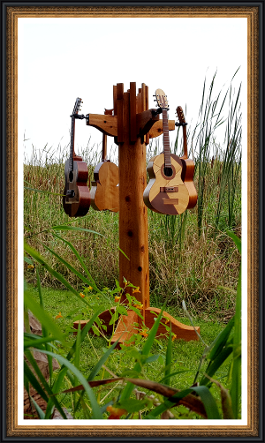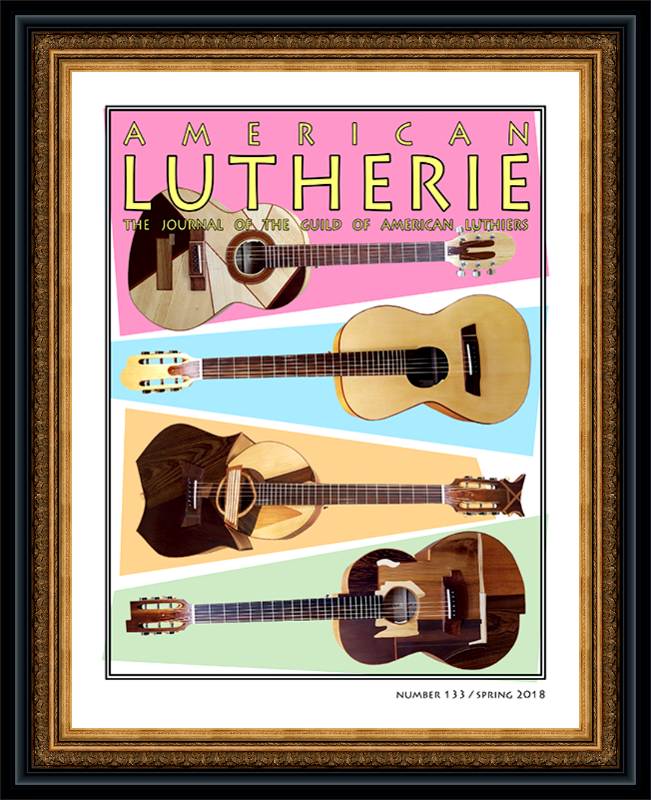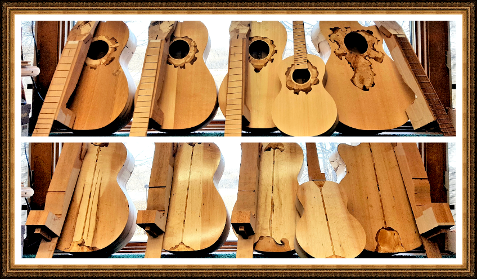 The Epic Maple Burl Series
Wood Sculpture You Play. This Series is created with the emphasis on WOOD. I like to believe these string instruments grew out of an enchanted maple tree. This exercise is a Work-in-Progress. Completion June 2018.