The Jwa Guitars Store is open for business. You may securely purchase any of my instruments, online, with the confidence the Store is powered by PayPal. In the meantime, if you have any questions or would like to purchase an instrument from me directly, please don't hesitate to send me an email. Thanks .
SATISFACTION GUARANTEE: Free Two Day inspection trial. If the Look, Feel or Voice of your instrument do not Inspire your Music and Imagination, return it after the two day inspection trial for a full refund less my shipping cost.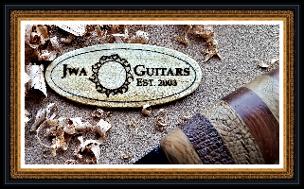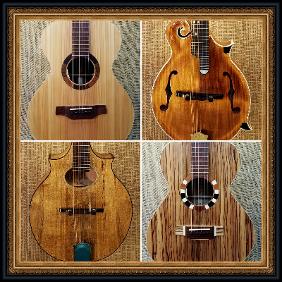 Email or Call Me @ 952-443-3227 . Thanks!